For some time Bite Dance was handling business in India from Indonesia and elsewhere, but now the company has considered reducing its resources to operate in India.
ByteDance, the parent company of Tiktok, is preparing to cover its sack bed from India. This Gurgaon-based company has almost ended its business from India. According to the information revealed, the company has given 3 months advance salary to its employees, it is being speculated that now the company will not do business in India.
Let us tell you that India has banned Tiktok. With this, the company is facing a tough stand from other countries. After the Tiktok ban in India, ByteDance was handling India's business from Indonesia and other places for some time, but now the company has decided to completely end its business in India.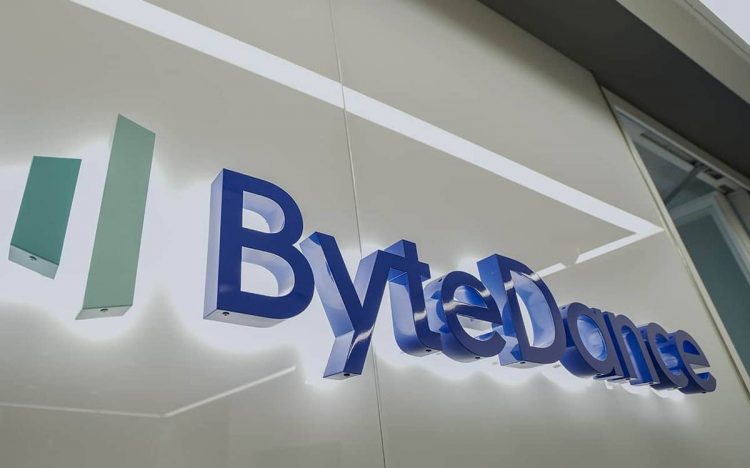 ByteDance sent mail to employees
A mail has been sent to the employees from ByteDance. We continually try to ensure that our apps comply with local laws and regulations and do our best to resolve any issues.
It is therefore disappointing that in the last seven months, despite our efforts, we have not been given clear instructions on how and when to re-permit our apps. We have no option but to reduce our workforce."
Why ByteDance took this big decision
Actually, India is preparing to impose a permanent ban on 58 more Chinese apps along with Tiktok. Experts believe that the Ministry of Electronics and Information Technology (Meity) has issued a notice to completely ban these apps in India. The apps that will be banned include 58 more apps from Tiktok as well.
Experts say that the government is not satisfied with the response and clarification given by these companies. Therefore, preparations are being made to ban these 59 apps permanently. Notices have been issued to the companies for the ban only last week. The Ministry of Electronics and Information Technology had banned 59 apps in June. Including ByteDance's Tiktok, and UC Browser and Tencent's WeChat. While banning the app, it was said that activities are being done against the sovereignty and integrity of India through them.
The government had given these companies a chance to explain their compliance with privacy and security requirements before imposing a permanent ban. The companies were also asked to respond to the queries sent by the ministry in this regard. 59 apps were banned under Section 69A of the Information Technology Act.
The Indian government has banned 208 Chinese apps in the last 6 months.The ban was announced amid tensions on the border between India and China, despite several rounds of talks,