Ever thought there was a quicker way to increase your income without putting in a lot of time and effort? Discover the world of money-making apps, where your smartphone can open doors to future financial success. Nowadays we have an abundance of apps that pay you to perform quick and easy tasks and pay you for doing them.
The ease, flexibility, and attractiveness of earning money with just a few taps on your smartphone have revolutionized money earning tactics.
It's crucial to know about the pros and cons of such apps before putting your time and efforts into them. In this article we are going to talk about these in great lengths:
Pros:
1. Convenience and Flexibility:
The freedom that money-making apps provide is one of their most important features.
You can start making money with only a few clicks on your smartphone from any location, at any time that works for you.
Money-making applications offer an easy method to generate more money without interfering with your current work commitments, whether you're a student, working mom, or a busy professional.
2. Multiple Streams of Income:
Apps for making money often provide a range of ways to make money.
These apps provide you the freedom to investigate many opportunities to increase your revenue, from participating in market research and surveys to completing side jobs, testing apps, and even affiliate marketing.
Your chances of success rise as a result of this diversity, which lessens your reliance on a single source of revenue.
3. Easy to earn:
Unlike conventional businesses or investment opportunities, which demand considerable startup funds or specialized knowledge, money-making applications offer low entry barriers.
The majority of apps are available for free download, and many activities don't need specialized knowledge.
They are a desirable option for anybody wishing to dangle a toe in the waters of side income because of their accessibility.
4. Potential for Additional job:
Although money-making applications may not offer a full-time job, they can be an important source of additional revenue.
These applications can be a great way to improve your financial condition if you're having trouble making ends meet or looking to fund specific goals like debt repayment, vacation savings, or investment.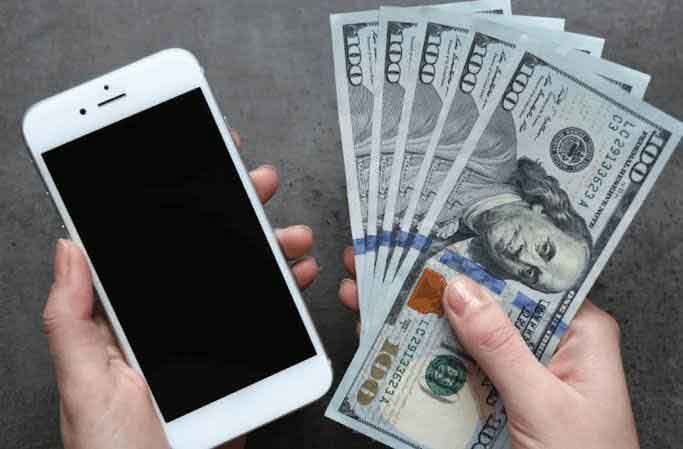 Cons:
1. Time and Effort:
Despite the ease that money-making apps can provide, generating a significant income takes time and effort. It can take a long time to acquire a sizable sum of money because many assignments have modest compensation. Additionally, some jobs can call for a particular set of abilities or expertise, which would restrict some people's ability to earn money.
2. Limited Income Potential:
While money-making apps can offer extra income, they frequently fail to deliver significant financial gains. These apps often earn small revenue, which may not be long-term viable. For the majority of people, it would be unreasonable to rely only on money-making apps for a full-time income.
3. Market Saturation and Competition: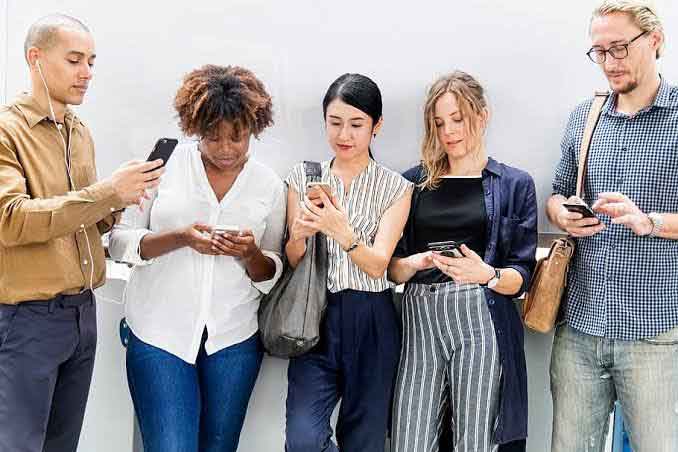 As money-making apps get more popular, the market becomes more saturated, which heightens user competition.
Given that businesses are trying to control expenses, this saturation may lead to fewer options for employment and less payments. When evaluating the long-term feasibility of money-making apps, it's critical to take the influence of market dynamics into account.
4. Risks to Privacy and Security:
Apps that help you make money need access to your name, email address, and occasionally even your banking information.
This creates legitimate privacy and security issues.
Despite the security precautions that respectable apps take, there is always a chance of data breaches or the exploitation of personal information. In order to reduce these hazards, it's essential to conduct thorough research and choose reliable apps.
Read More: Take Advantage Of Ielts Online Coaching – Read The Benefits of it
These were some of the things you should keep in mind when you decide to put your time and efforts into money earning apps. Always make sure that the app that you choose is reputable and keeps your data secure. Look out for reviews and ratings before making a decision.