No code website builders are a great way to get a professional-looking website up and running quickly. They have been described as the "WordPress for beginners," and they allow anyone to build a website without knowing any code. No code website builders have made it easier than ever for anyone to create a web presence. None of the best no-code website builders can be called really cheap. They are all software development companies and they use their own code to build websites, so they need to cover their costs somehow. However, if you are looking for a professional-looking website that you can manage yourself, there are some great options out there in this list.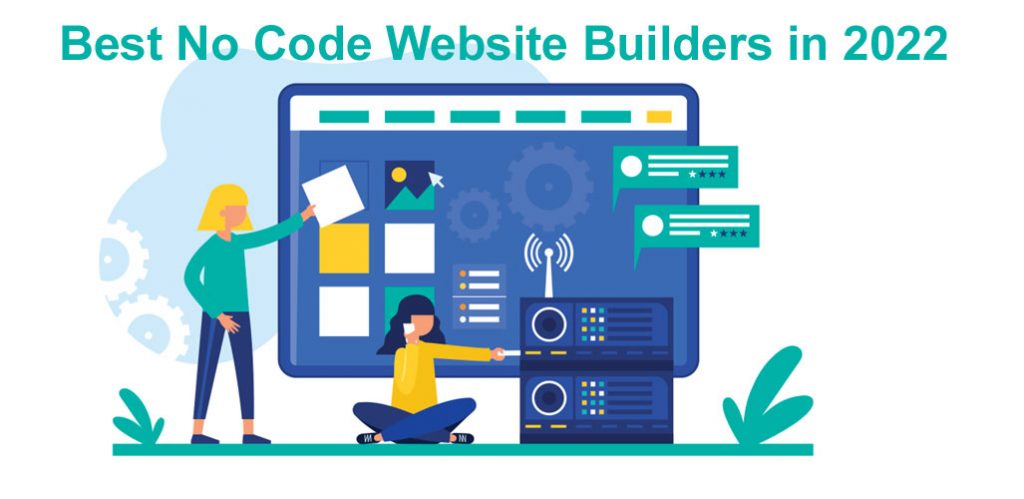 1. Kwikcart –
KwikCart is a no-code website builder that lets users create their own e-commerce store without writing any code. It offers a simple drag-and-drop editor that makes it easy to customize your site, along with a product manager that helps you structure your online store. You can also build custom forms and landing pages, which are a great way to collect leads and generate sales or donations.
2. Weebly –
Weebly is the most popular no-code website builder in the world. It offers drag-and-drop functionality and many templates to choose from, but it also lets you customize everything. You can add any HTML or CSS code manually if you want to do so.
3. Squarespace –
Squarespace is perfect for designers who want more control over their websites than other no-code builders offer. Squarespace can be used in combination with other tools like WordPress or Shopify, so it's perfect if you already have another site or want to sell products using Squarespace as your primary platform.
4. Wix –
Wix is another great option for designers who want more control over their websites than other no-code builders offer. This platform has a lot of built-in features, including e-commerce options, so it's a great choice if you already have an online store or plan to start one soon after launching your new site.  All the templates are mobile responsive and look good on all devices so you don't need to worry about how your site will look on mobile phones and tablets. If you don't like any of the existing templates.
5. WordPress –
While WordPress isn't technically a website builder, it is still one of the most popular platforms for creating websites today thanks to its flexibility and ability to be customized by experienced users or those who have some coding knowledge.
6. Webflow
Webflow is a powerful no-code website builder that offers a creative way to design your own website without writing any code. The platform uses what they call visual code, which allows you to easily manipulate elements on your site using visual tools instead of code.
7. Bubble –
This tool gives you the opportunity to build web applications without writing any code. It's an editor that allows you to create and host web apps easily, with their drag and drop editor. Think of it as a visual programming language that allows anyone to build software by using its simple, intuitive drag and drop interface.