Ever felt betrayed by logo designing firms claiming to be free yet demanding cash by the end. And neither would you settle for an average-looking logo that looks put up together casually.
Reasons Logos are important for your business?
To make a business flourish and be memorable you need a well-designed logo that catches customers' attention. The designers are expected to aid the clients to achieve the best through the logo. Many startups and entrepreneurs might compromise on it due to low budget and that's what costs them double. They think the name alone is enough to get what the brand wants but in the end when you think of a brand you have a visualization of a logo, not a name. There are several reasons why logos are important for you some of the main ones are listed below.
Attention-grabbing
When you initially look at a logo one should stay hooked to it for a while since the normal human attention span is quite low. In an industry full of logos and names everywhere you wanna win that for yourself. Get yourself a well-designed logo regardless of cost since many companies mentioned are willing to do so.
Recognizable
Biologically our brains process shapes and colors quicker than plain fonts that require reading. Therefore the logos should incorporate colors and shapes accordingly making them recognizable. It is very important that whenever the customer spots the logo he instantly recognizes it. That is why brands prefer such logos making their business memorable.
Conveys message
The logo is made in a way it communicates the message to its customers precisely. It helps its customers understand what the brand is about and what it is endorsing. The brand is nothing without having a meaning to exist in the industry.
Outstand the crowd
In today's market with people coming up with new businesses and brands you need your brand to be unique. Everyone wants the best for themselves but that requires the most important element that logo is. A visually aesthetic logo can make you shine and set you apart from others.
We know that logo has the power to make or break your brand. At least any start-up would want to compromise on the logo. Therefore, we are at your service helping you find the best companies to do the work for you.
Looka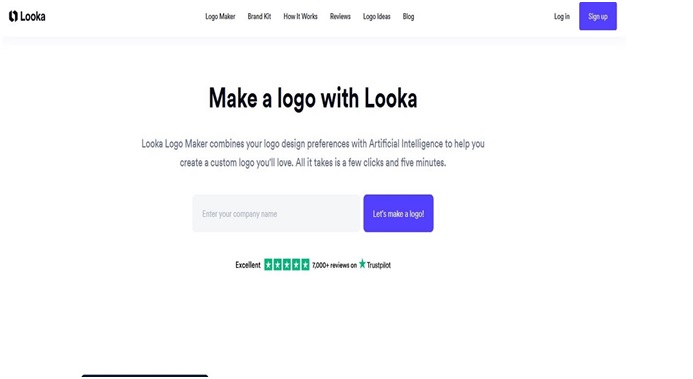 As minimal as the logo they own they are providing the services to bring your brand to life. Having worked with leading companies like Google, Forbes, and TechCrunch, etc. they prove their best work. Their software is powered by Ai to create the logo matching your idea. They are free until you like a logo that too is affordable. The company has a tool kit with several fonts and logos to choose from. You can even choose from the different brand identity templates and utilize an easy to use editor. They also possess 7000+ reviews affirming the quality work they provide.
DesignEvo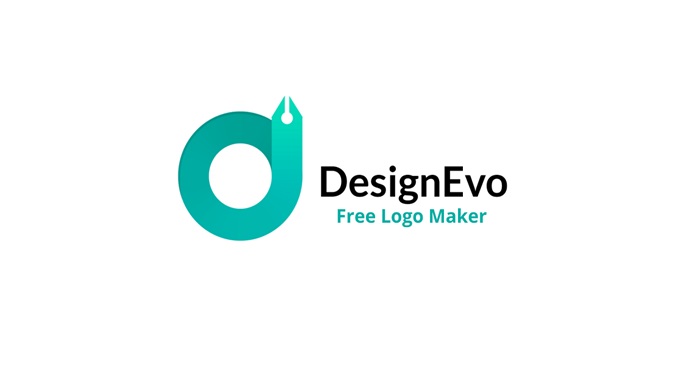 This design firm offers 10000+ templates to choose from through categories using keywords. It can even be customized to meet your needs. They possess millions of fonts and styles to up your logo level. Most importantly they are free with no download required either. Unlike other companies that only provide free samples, they give away free files. No company wants a low-quality logo therefore they are providing the high-end SVG and PDF files. This prevents them from being pixelated and easily used for printing. They not only provide services but tips to enhance your creative ideas and implement them better.
Squarespace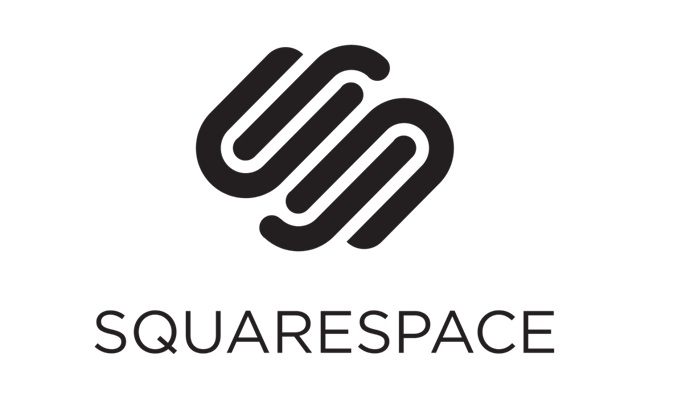 It is a very straightforward logo design company that has it all laid out for you in simple steps. The fonts, colors, and shapes are all right in front to choose from. All it requires is a creative idea and vision for a brand. It also displays how your logo will look on different products which helps you visualize. What else might a startup want to have all under one roof for free?
NameCheap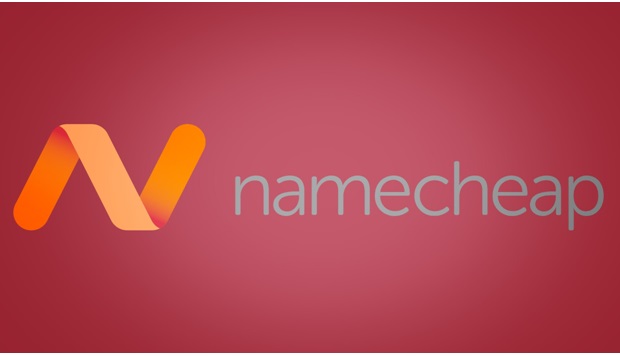 Along with the claim of 100% free creation you can have customizable logos in no time. You can create a logo with the personal scheme of font, color, and style. They also inspire according to your design theme. All you need to do is choose your design, put their Ai to work, and download your FREE logo. The reviews on site have a lot to say about the experience customers have had. They help you boost your business with premium products that don't leave you bankrupt. Along with the services 24/7 help.
DesignMantic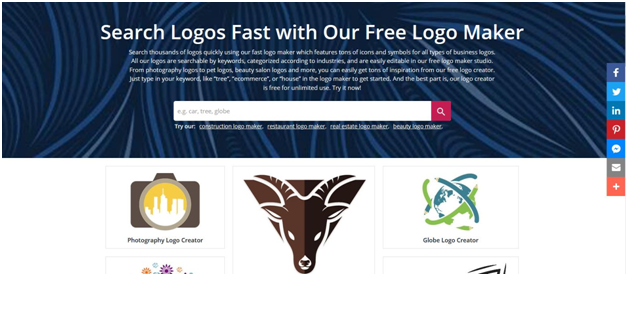 They believe a great brand story starts with a good logo design and solemnly works by it. The ease of user interface allows you to create a logo in minutes. All you have to do is select a template that suits your brand the best and makes adjustments until satisfied. Hence making your brand a success before it goes into the industry.
Final Thoughts
Concluding this a logo increases the brand worth by a great margin despite having a low budget. You just need to have a good eye for aesthetics and styles. Above mentioned Logo designing company will help you make your brand stand in the industry.